Our Management Team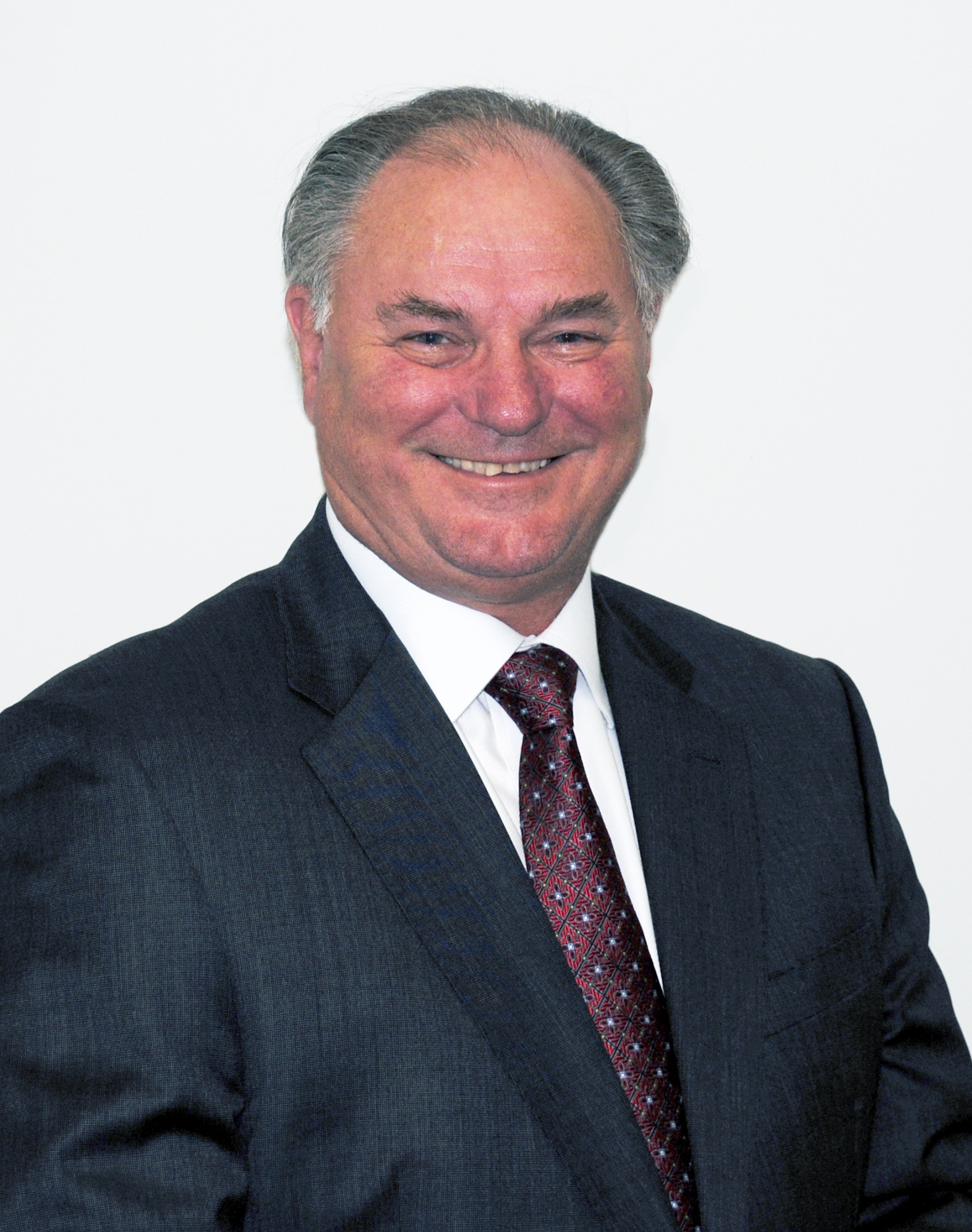 President and Founder
Thomas Farcosky
A visionary leader, Tom Farcosky, brings an extensive background of technical support, sales, product development, marketing and management experience. Mr. Farcosky's strong working knowledge of computers and communication systems are a key component in providing relevant solutions for fleet operational performance excellence.
Attended UMBC
Vietnam 1967-1969
Commercial Vehicle Safety Alliance
Maryland Motor Truck Association
Association of Equipment Management Professionals
American Society for Quality Control
American Trucking Association
American Production and Inventory Society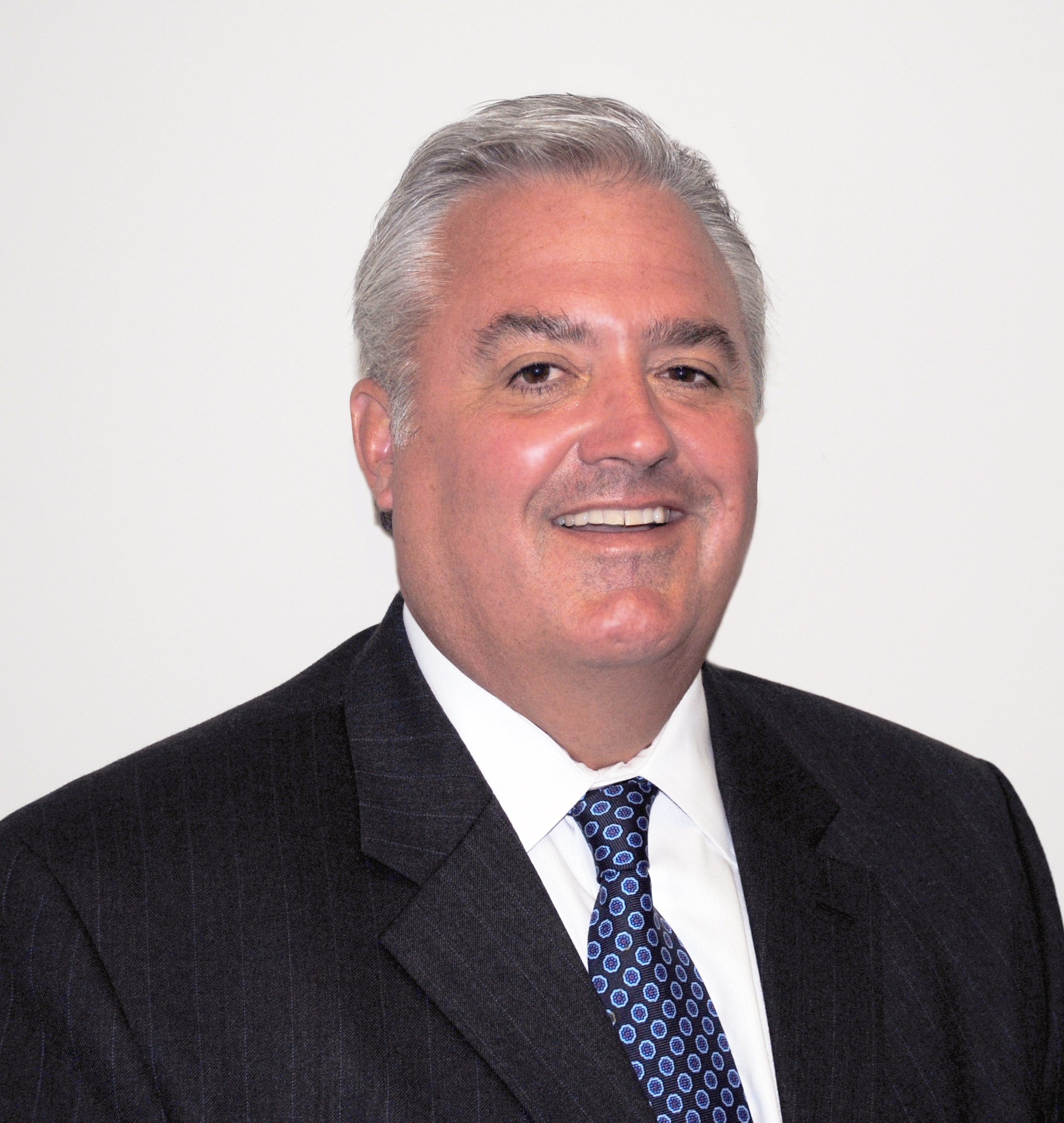 Vice President
Kieran (K.J.) Reynolds
Mr. Reynolds, KJ, serves as marketing and strategic partnership coordinator. His tactical experience relating to fleet maintenance, hard and soft cost analysis, as well as strategic planning compliments Fleetpro's ability to provide workable solutions for fleets.
University of Arizona, B.S.
National Association of Fleet Administration, Nations Capital Chapter
Equipment Maintenance Council 
Commercial Vehicle Safety Alliance
Maryland Motor Truck Association
Association of Equipment Management Professionals
American Trucking Association
American Public Works Association
Advisory Council of the Excel Institute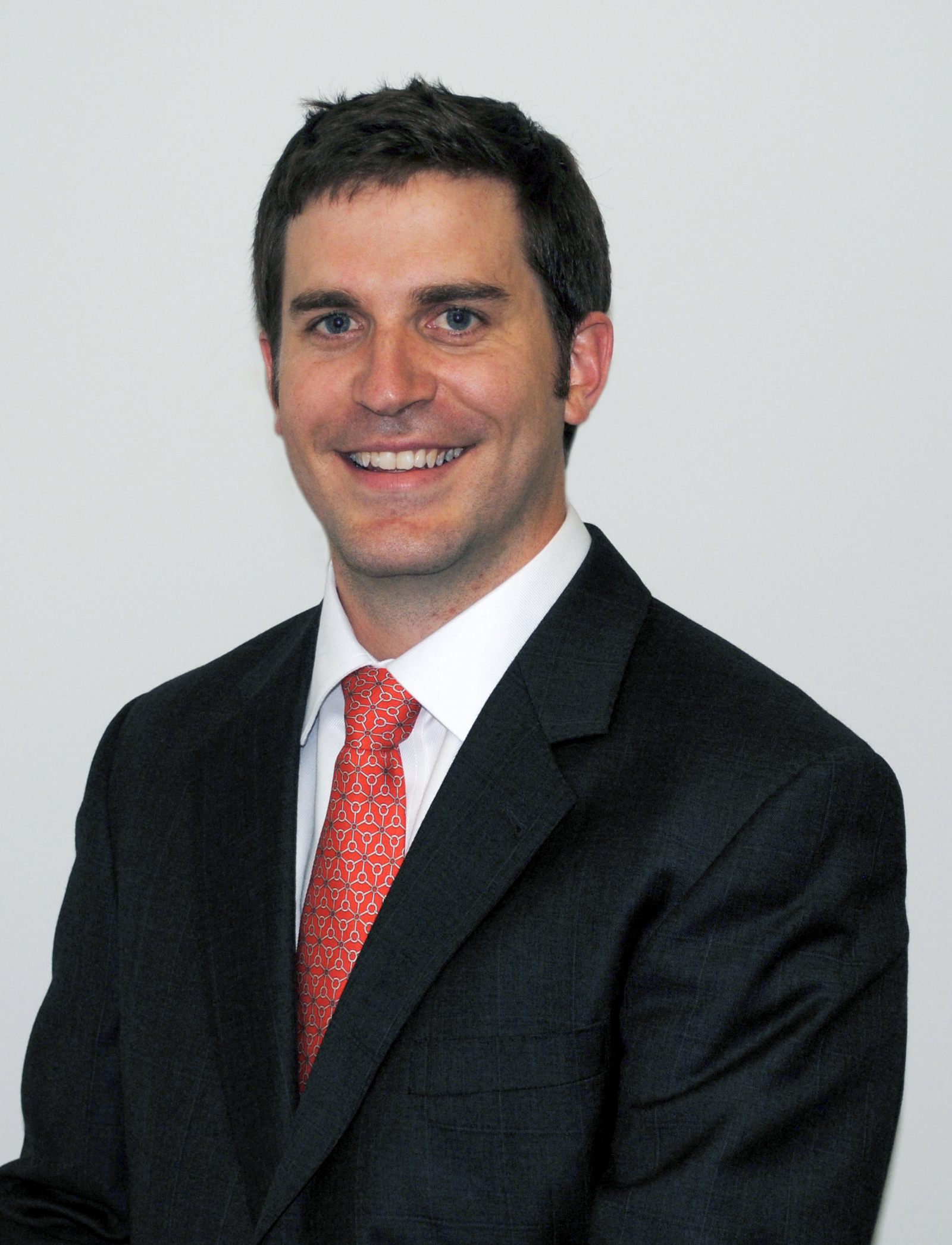 Vice President of Operations
Matt Farcosky
Mr. Farcosky manages the daily demands of Fleetpro customers and service crews.  He oversees all 4 of Fleetpro's locations.  His corporate management skills and training program keeps Fleetpro's operations in the forefront of the industry.  In addition, Matt handles all of the recruiting and hiring for Fleetpro, Inc.
Bachelor's in Business Administration with a concentration in Financial Management, Towson University, 2007
ASE Certified Medium/Heavy Duty Truck Technician
Wix Institute Filter Media and Construction Education Class
Certified Inspector (Code of Maryland Regulations 11.22 and FHWA 396, CVSA Out-of-Service Criteria)
Application Software: Windows, Outlook, Word, Excel, Access, Transman TMT, FleetFocus, Nexpart, Paychex, QBE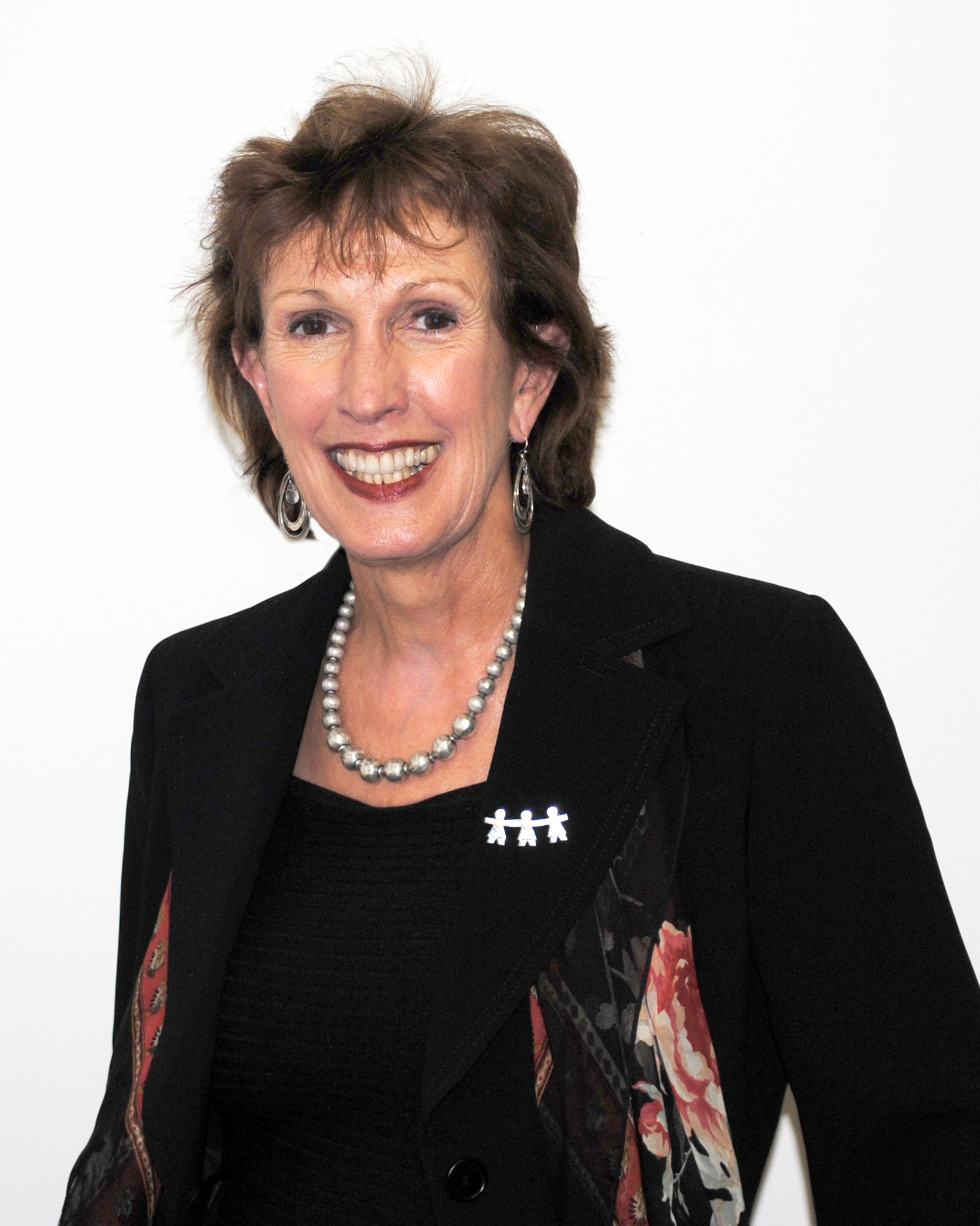 Secretary -Treasurer
Carol Davis (Farcosky)
Ms. Davis came to Fleetpro in 1985. Since that time, Carol has spent twenty years in customer service and as head of Control and Scheduling. In the last six years, she has been the director of Human resources and the office administrator. As the Secretary-Treasurer of Fleetpro she works in the areas of Finance and Customer Service.
Prior to arriving at Fleetpro Carol spent twenty years in Dental Hygiene and Dental Practice Management.
Bill Hyde, Controller, graduated from Frostburg State College with a BS in Business Administration with a concentration in Finance. Bill brings to Fleetpro over 15 years of experience in finance and banking.  Since his arrival, Bill has moved up the month-end process, installed various internal controls, initiated a 401K program and increased the efficiency of the department overall. Bill has overseen Fleetpro's aggressive and exciting growth during the past year.
As Fleetpro continues to expand, Bill will be instrumental in managing the Headquarter's Expansion Project which includes the addition of new PMI vehicles.