Fleetpro's Management Team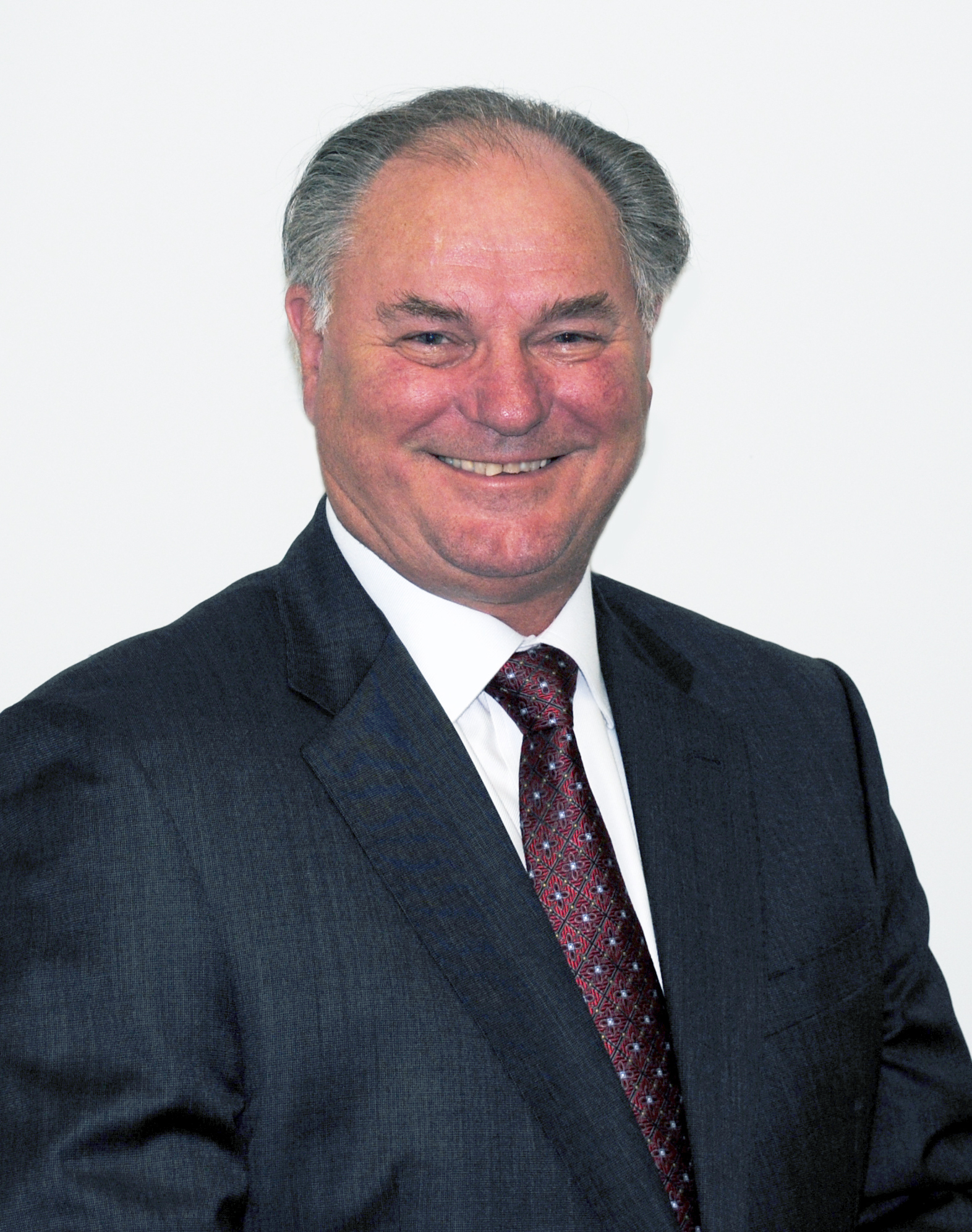 President and Founder
Thomas Farcosky
A visionary leader, Tom Farcosky, brings an extensive background of technical support, sales, product development, marketing and management experience. Mr. Farcosky's strong working knowledge of computers and communication systems are a key component in providing relevant solutions for fleet operational performance excellence.
Attended UMBC
Vietnam 1967-1969
Commercial Vehicle Safety Alliance
Maryland Motor Truck Association
Association of Equipment Management Professionals
American Society for Quality Control
American Trucking Association
American Production and Inventory Society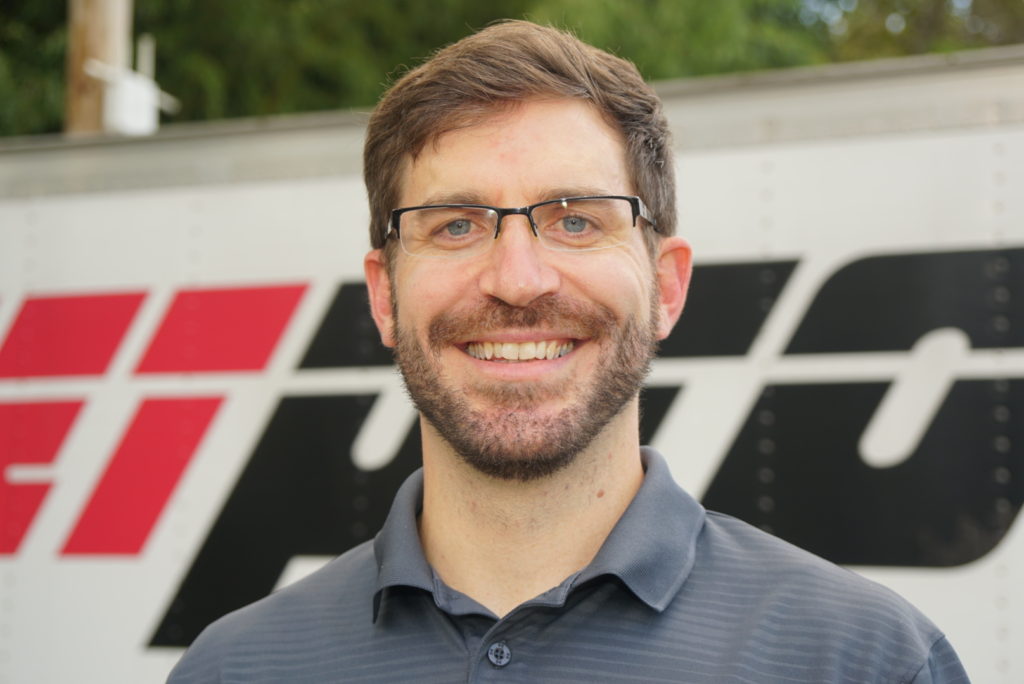 Vice President of Operations
Matt Farcosky
Mr. Farcosky manages the daily demands of Fleetpro customers and service crews. He oversees all Fleetpro's locations. His corporate management skills and training program keeps Fleetpro's operations in the forefront of the industry. In addition, Matt handles all of the recruiting and hiring for Fleetpro, Inc.
Bachelor's in Business Administration with a concentration in Financial Management, Towson University, 2007
ASE Certified Medium/Heavy Duty Truck Technician
Wix Institute Filter Media and Construction Education Class
Certified Inspector (Code of Maryland Regulations 11.22 and FHWA 396, CVSA Out-of-Service Criteria)
Application Software: Windows, Outlook, Word, Excel, Access, Transman TMT, FleetFocus, Nexpart, Paychex, QBE