The Hyde Scholarship Program:
Fleetpro has established the Hyde Scholarship Program to assist employee's children who plan to continue their education in college. The Hyde Scholarship program is named for the long-time Controller at Fleetpro, William "Bill" Hyde, who passed away on August 31, 2019. Bill spent countless hours supporting and nurturing the educational and financial goals of Fleetpro Employees and their families. Bill's office was always a place to discuss personal and professional goals and be warmly welcomed and treated with respect. The Hyde scholarship program pays for the cost of books for the fall semester. This year Fleetpro will present the 2020 Hyde Scholarship at the Labor Day company picnic.
Eligibility:
Applicants to the The Hyde Scholarship Program must be-
Dependent children, age 24 and under, of full-time employees who have a minimum of one year of employment with the company as of the application deadline.

"Dependent children are defined as natural and legally adopted children or stepchildren living in the employee's household or primarily supported by the employee."

High school seniors or graduates who plan to enroll or students who are already enrolled in full-time undergraduate study at an accredited two-year or four-year college, university, or vocational-technical school for the upcoming academic year.
Application:
Employees of interested students must respond to HR no later than 09/02/2020 and include a copy of a transcript that must display student name, school name, grade and credit hours earned for each course.
And the Winner is Autumn Dickerson!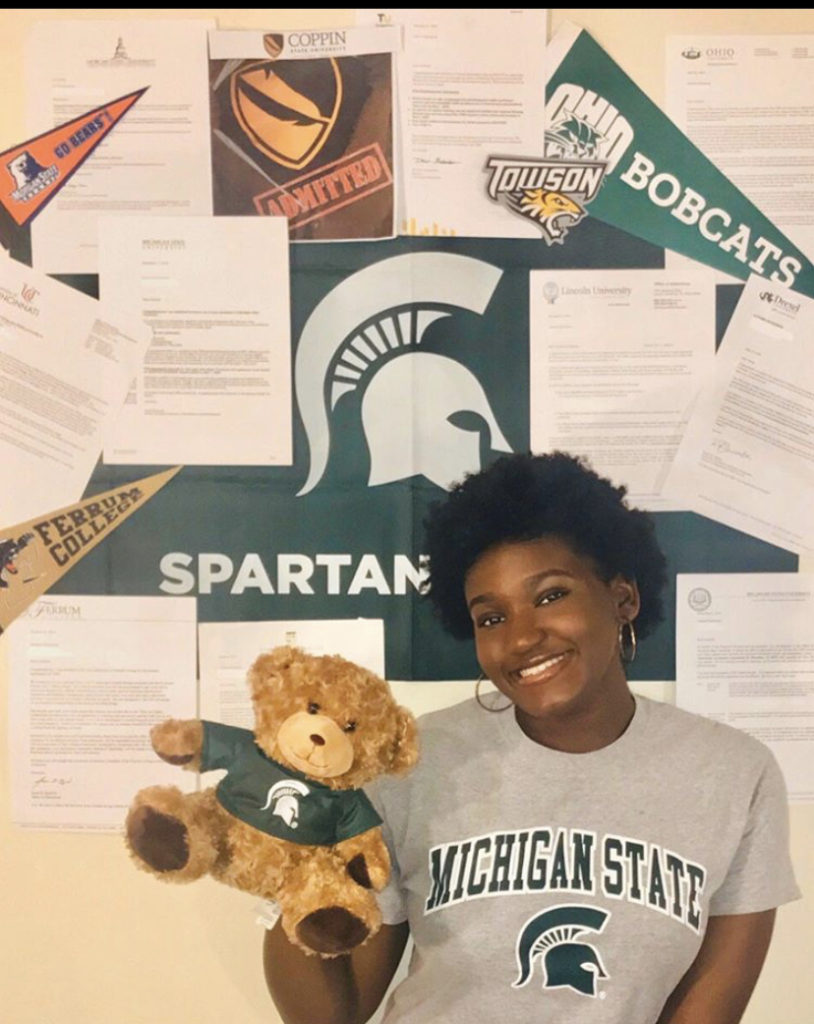 Congratulations to Autumn Dickerson, daughter of Chad Dickerson, for achieving the Hyde Scholarship! Fleetpro is happy to pay the cost of her books for the Fall semester. Autumn is a 2020 Graduate of Western High School in Baltimore City. During her time at Western High School, she was on the Varsity Basketball and Varsity Softball teams while achieving the Honor Roll every semester. She was accepted to Michigan State University in their Nursing Program. Due to the global pandemic, she opted to start Michigan State in Spring 2021 and is attending Baltimore City Community College in Fall 2020. We are proud to have Autumn Dickerson as part of the Fleetpro family and are thrilled to watch this young lady thrive in the medical field.